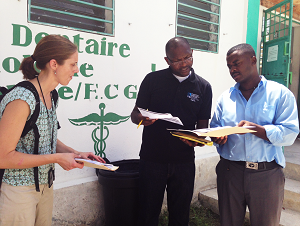 Monitor Health/Surveillance
The Center's focus is to implement projects that address community health problems.  This includes projects that identify surveillance gaps and areas of sub-optimal performance; strengthen the management, analysis and use of data; and ensure that data are integrated, analyzed and used for "real-time" decisioning making.  Specific tasks areas include training on proper health surveillance techniques, training on data collection procedures to ensure accurate data/statistics, evaluation of data quality and data completion, and assistance with complex data analysis including geospatial analysis.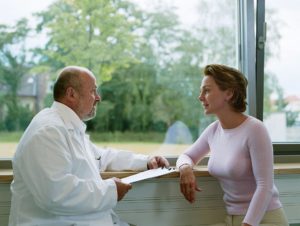 Inform, Educate and Empower
The Center emphasizes projects that focus on raising public health awareness of health issues that are affecting vulnerable communities. This is done through community engagement projects (reaching out to leaders in the community to involve and educate them on issues affecting their community), health campaigns to drive action, stakeholder collaboration, as well as train-the-trainer projects with local community leaders/advocates. The Center will implement evaluation projects to measure the impact that education and campaigns have on the intended population/issue.
Mobilize Community Partnerships and Linkage to Care
The Center focuses on projects that work towards improving a community's health through coalition building and fostering collaboration amongst organizations with similar missions, as well as projects that link people to care. This includes projects that include conducting community assessments, disseminating information about the health issue, generating community support, and fostering cooperation across public and private sectors in the community to address a particular health issue.